Enhancing wellness and beauty from the inside out.
By promoting health through nutrition and exercise.
Welcome to Ageless Medicine
Our practice is focused on enhancing wellness and beauty from the inside out. We promote health through rejuvenation and conditioning of the skin through specialized physician-supervised treatments.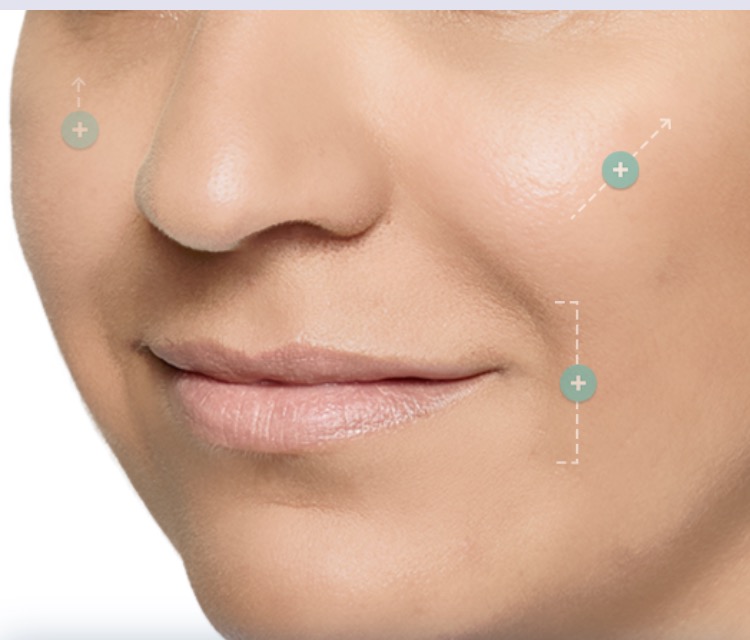 At Ageless Medicine Aesthetic and Laser Center a variety of state-of-the-art cosmetic enhancement options are at your fingertips, including comprehensive skincare treatments, chemical peels, Microneedling spider vein removal, laser skin rejuvenation , body hair reduction Laser treatment for toe fungus, Laser treatment for acne and varies injectables such as Botox, Xeomin, Dysport Radiesse Restylane Silk Refyne and Defyne for lips and cheek enhancement. We also carry medical grade skincare products such as SkinCeuticals and Circadia for you to maintain a healthy skin regimen at home.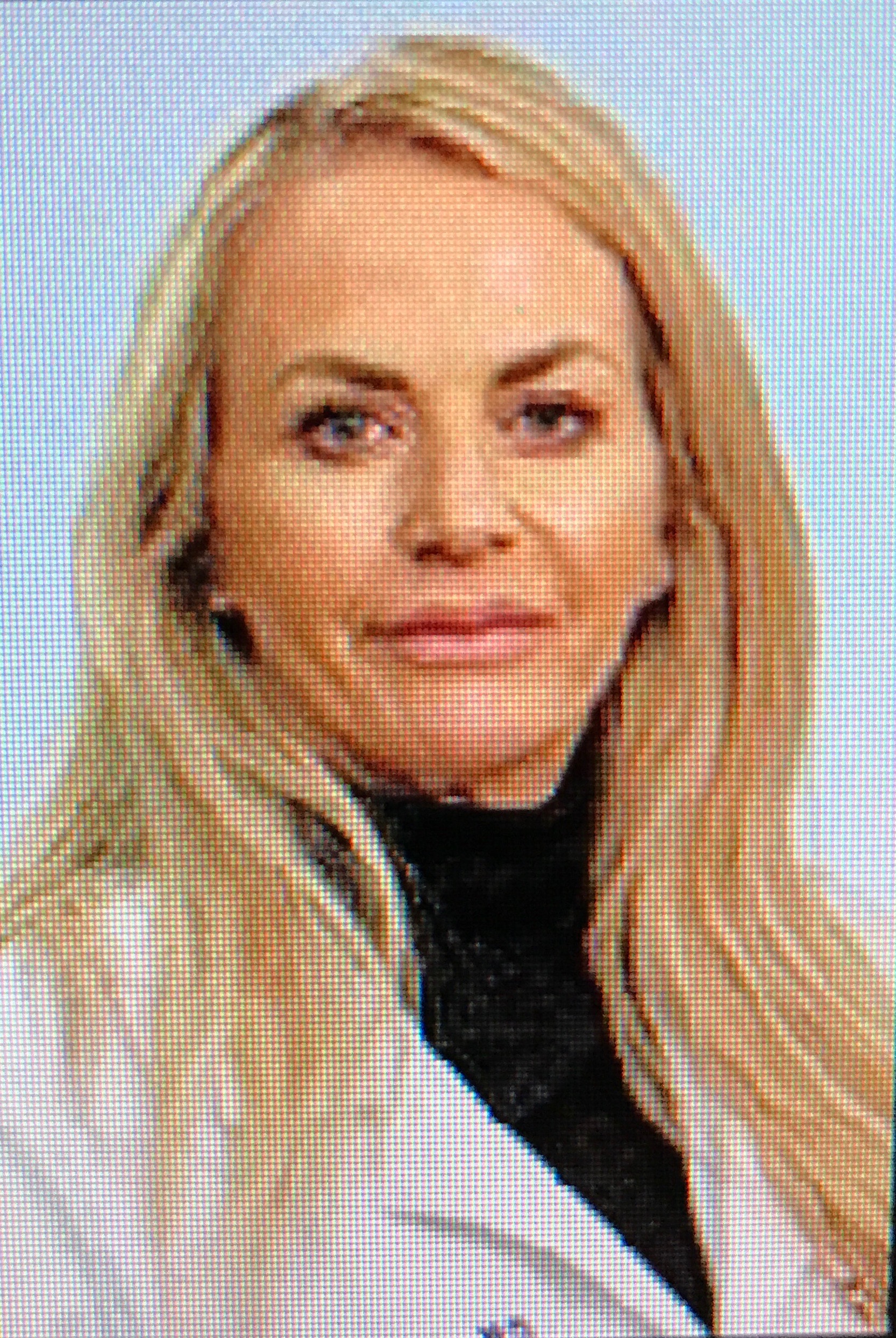 Dr. Tali Reeis-Martin
Board Certified in Internal Medicine and Cosmetic Physician
Our overall health has a direct impact on our aging process as well as our outward appearance. Living a healthy lifestyle and taking care of the body is a process that can be learned by anyone with a desire to stay young and fit for life. At Ageless Medicine, we offer services such as the latest techniques in skin rejuvenation. Our services are available for both women and men.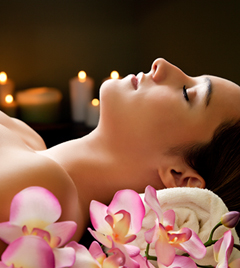 Cosmetic Enhancements
Dreaming of enhancements, but aren't sure which are best for you? Already know what enhancements you're ready for? We're here to help deliver the best enhancements for you.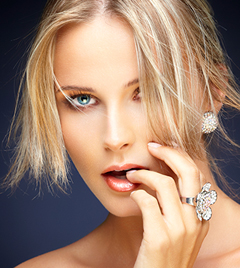 Medspa
Enjoy the powerful benefits of our top ranked Medspa treatments in a relaxing atmosphere. We encourage you to see for yourself the outstanding results these treatments can provide.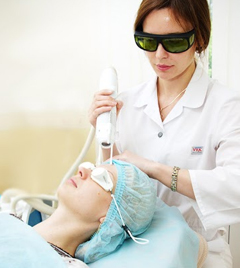 Laser Center
We want you to love your skin. Our gentle laser treatments are available for all skin types. With no contact laser tools you can enjoy reduced treatment times and virtually painless procedures.
Send us a message.
Or call — 607-239-4337
If you would like to schedule an appointment click here.
Promoting health through nutrition and exercise
Hours
Wednesday – Friday 10 – 6 Or By Appointment
4535 Old Vestal Road Vestal, New York 13850